Drummy Tiles & Hollow Tiles
Drummy Tiles or Hollow Tiles can be the sign that you have Loose Tiles. Tapping Drummy Tiles with a spoon will give a Hollow Tile sound indicating that the adhesive bond has failed and the tiles are no longer glued to the substrate. Drummy Tiles can be damaged under normal use and grout can crack and fall out as a result. Drummy Tiles should be inspected by our T.R.I.M team to determine if they are Loose Tiles and assessed for Tile Injection Repairs. T.R.I.M can positively refix Loose Tiles without removal.
Our method is quick, inexpensive, and unobtrusive – there's no mess to clean up afterwards, and no need to worry about mismatching tiles.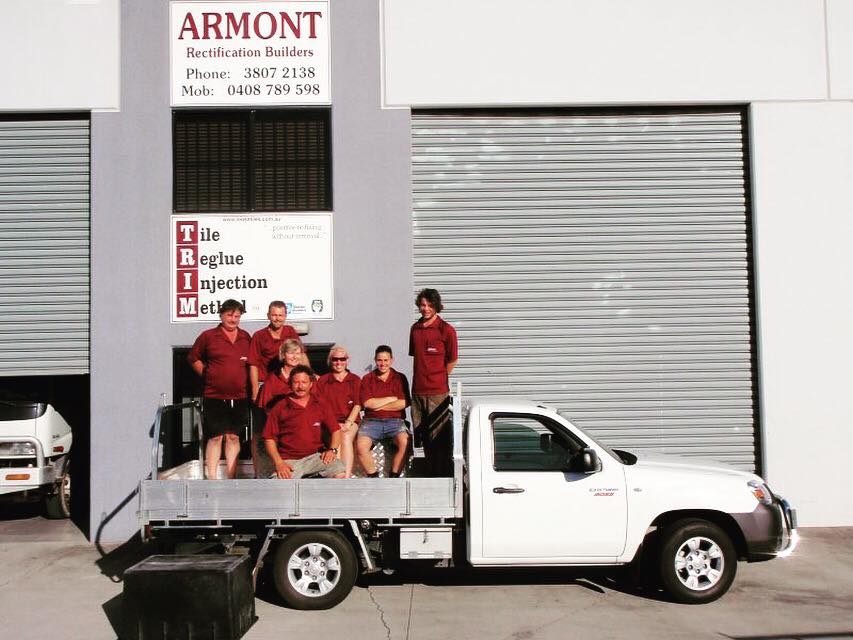 A fraction of the cost of expensive tile replacement!

Bathrooms are ready for use the very next day. Avoid the long process of tile replacement!

Don't worry about us having to remove fittings – there's no need to cause further damage with TRIM!
Got Tiles that Need Attention? Contact us now!
Don't let those loose, defective, and noisy tiles ruin your day – TRIM is here to help! Why remove and replace? – Inject and save!